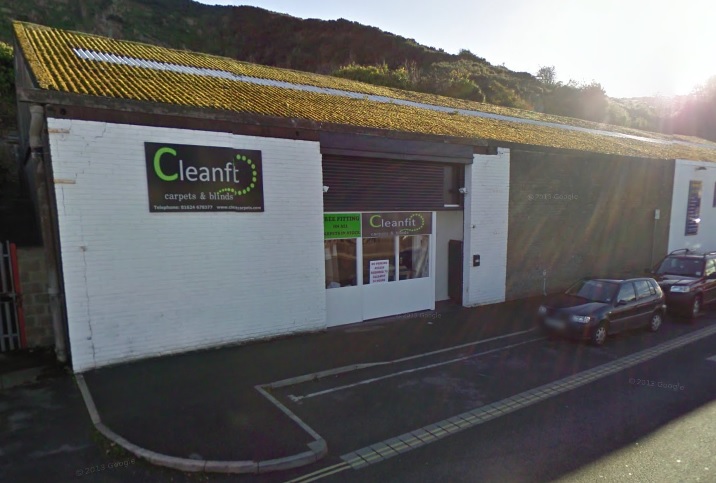 An industrial unit in Douglas looks set to be demolished after its owner applied to build a car park.
The building, which housed Cleanfit Carpets and Blinds, would be pulled down under the planning application.
In its place would be a temporary car park, which Quay Properties says would be in place for at least four years.
The company says it would build a barrier at the back of the site to protect from rockfalls.