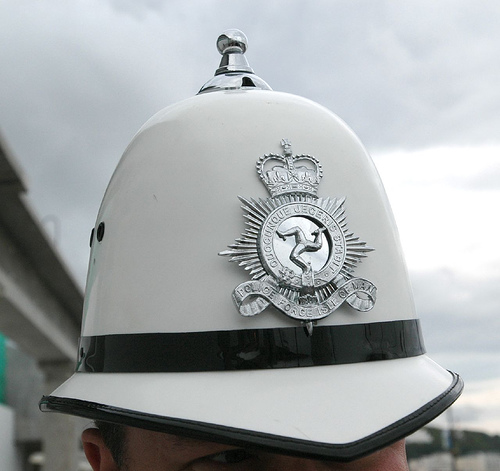 Police are appealing for information over damage caused to car in Castletown.
Authorities say a grey Dacia parked in the long stay car park at The Parade has had it's front offside wing dented sometime between 8.30am and 3.30pm on Friday, September 27.
The constabulary added the dent has left white or light paint on the vehicle which has been struck with officers now looking for further details on the incident.
Anyone with information which could assist Police are being asked to get in touch with Castletown Police Station.