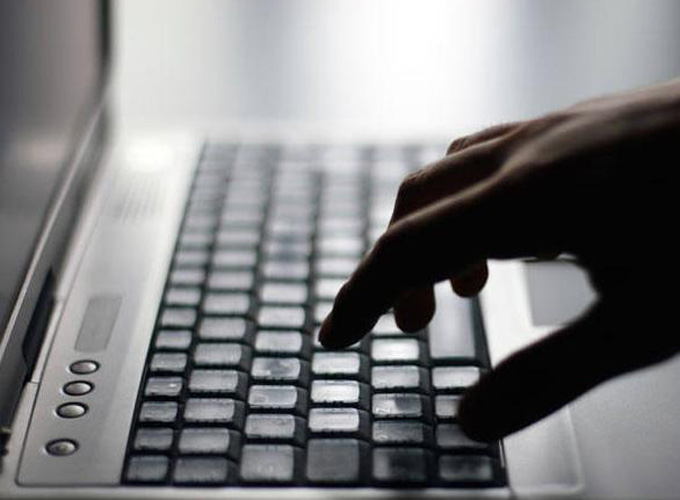 The government will run a campaign over the next year to educate people on cyber security.
It was announced as the results of a cyber security awareness survey was published this week - which found 39 per cent of residents wouldn't know how or where to report a cyber crime and 59 per cent want to see more community training on the issue.
Officials say the new initiative will raise awareness of the importance of good practice for everyday activities such as setting passwords and shopping online.
The survey results are inform the four-year National Cyber Security Strategy which was launched in May last year.