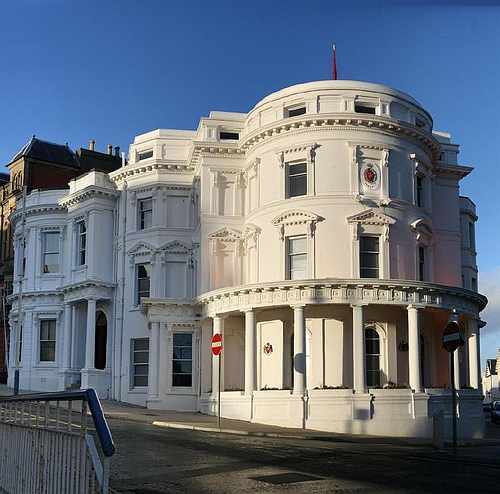 The recently established campaign group Isle Take a Stand are appealing to people to get involved in their protest outside Tynwald next month.
The peaceful protest is planned for the final Tynwald sitting of the year, and will push the statement that 'basic living is not a luxury'.
They want anyone with something to say about heating, housing and healthcare to turn out and have their voices heard.
Speaking to 3FM the organisers said it's all born out of the fact they feel government is so out of touch: