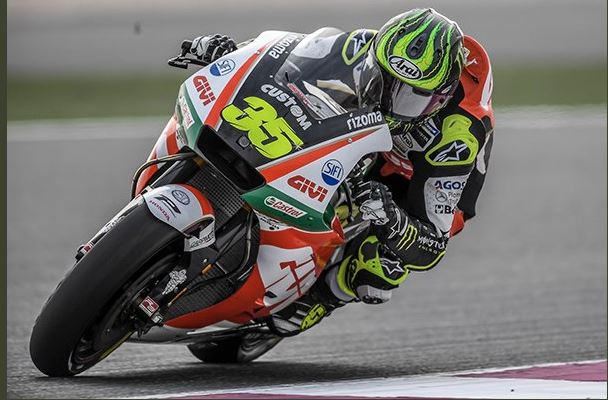 Ramsey MotoGP rider Cal Crutchlow says an Italian competitor who pulled a rivals brakes during a race at the weekend should be booted out of the sport.
Romano Fenati was sacked by his team after the 140mph incident in Sunday's Moto2 race in San Marino.
Speaking to the media after the event, Crutchlow - who finished the race in third place - said Fenati should never be allowed to compete again.
He said "You can't do this to another motorcycle racer. We are risking our lives enough."