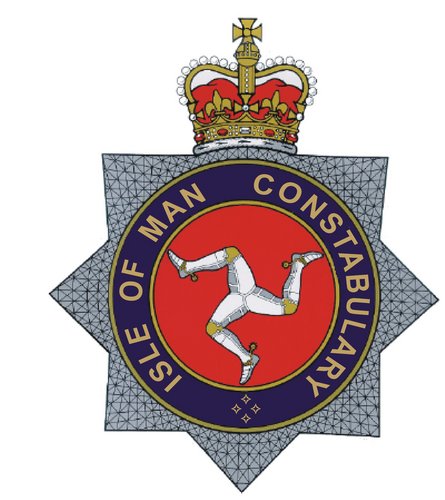 Police have reiterated collecting items purchased on buy and sell sites from other households is not allowed during the current lockdown.
Authorities have taken to social media saying they've had reports some people are still offering home collection as an option despite the current Covid-19 restrictions.
Officers say in line with 'stay at home' regulations, people shouldn't be travelling unless it's to attend work, get shopping or for certain essential or emergency reasons.
As a result, the constabulary is looking to share information with administrators of buy and sell pages to make sure residents are aware of the rules.