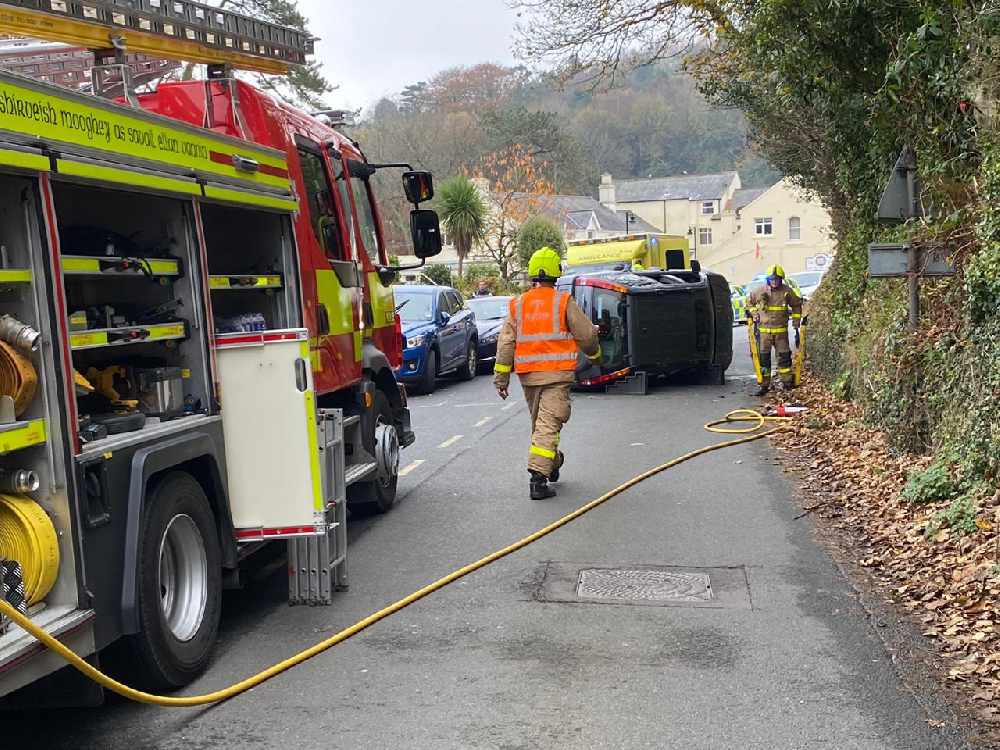 It's been a busy weekend for firefighters - who were called out six times in just two days.
On Friday, crews from Castletown and Malew, alongside Police and paramedics were called to a crash in Colby, which resulted in a man ending up in hospital.
Then on Saturday, firefighters assisted ambulance crews with a casualty from a property in Port Erin, as well as attending another crash in Douglas.
On Saturday night, emergency services were called to a third crash - this time in Laxey to help free someone trapped in their car, which was lying on its side.
Douglas crew was also mobilised to a small fire started by a stray firework.
Finally, on Sunday Douglas firefighters helped to remove a person stuck on a roof - as well as helping with an unexploded device discovered yesterday.