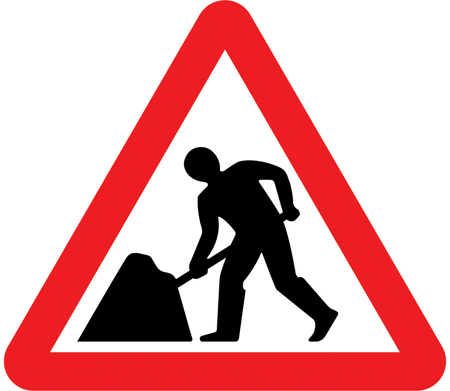 The Department of Infrastructure says it'll close a busy road in Douglas during the daytime as it carries out maintenance work.
Saddle Road will shut between the New Castletown Road and Vicarage Road from 9.30am to 4pm each day between Monday, November 25 and Friday, November 29.
The department says it needs to repair the road surface, cut back trees, clear gullies, install parking signs and paint lines.
There's more work planned for next year, with the DOI saying it's hoping to improve the route after carrying out urgently-needed repairs this month.