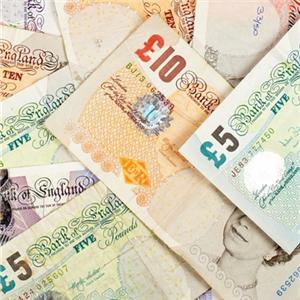 The Island branch of a global firm has won £1,000 for charity after walking nearly four million steps in six weeks.
Staff from the Isle of Man office of Charles Taylor, the Manx CaTs team, have generated important funds for charity Beat.
Their 'Step Up Challenge' invited teams across their network to raise money for charity as well as promote a healthy lifestyle.
Their group chief executive officer, David Marock, says he is very proud of the Island teams efforts and success.