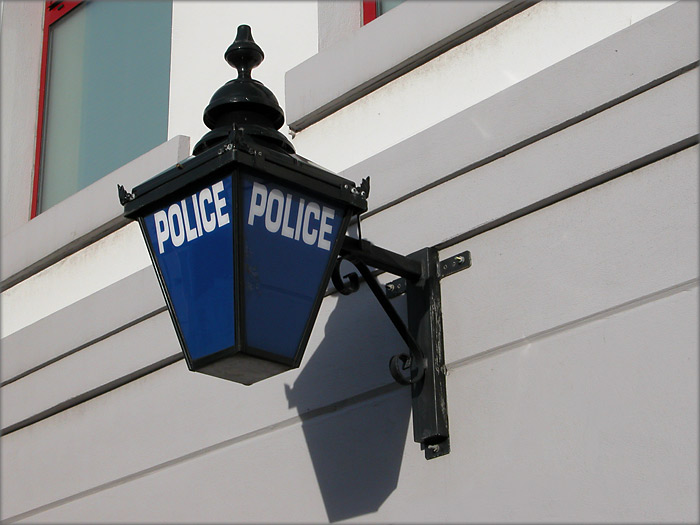 Criminal damage to a bus shelter outside an Island school is being looked into by Police.
According to the constabulary, a glass pane of the bus stop outside Bunscoill Rhumsaa on the evening of Saturday, January 16.
Officers say the damage was discovered shortly before 8pm that night and it's believed it was caused a short time before that.
Authorities now want to hear from any residents who knows about what happened - anyone with details they think could assist authorities are asked to call Ramsey Police Station on 812 234.