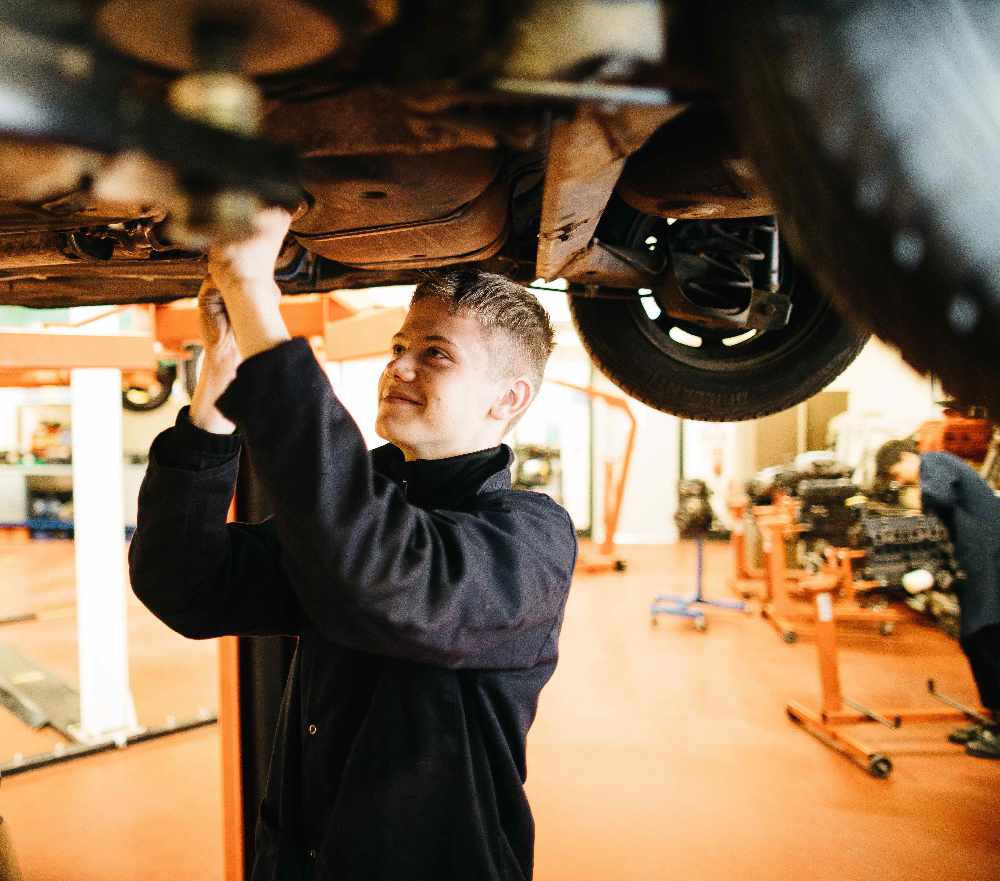 Financial support is being awarded to engineering students at University College Isle of Man (UCM).
The Alan Robinson Masonic Bursary has been handed out to learners who specifically aspire to become motor mechanics.
The funds will go towards providing first-year students with protective clothing and plans are in place to use this funding stream to go towards specialist equipment in the vehicle maintenance workshops.
UCM - as a token of its gratitude - is to commission a plaque in the engineering department in honour of the bursary.