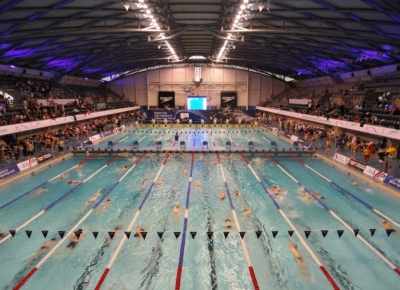 While Mark Cavendish was making headlines in the Tour de France, it was also a stand-out weekend for Manx sport thanks to teenage swimmer Laura Kinley.
The 16-year-old competed at the British National Youth Championship on Saturday where she claimed bronze in the 100-metre breaststroke.
The event was held at Ponds Forge in Sheffield and was the last major event of the year ahead of the Olympics starting this week.
Laura swam a time of 1minute 11 seconds to beat her own senior Isle of Man record, having already broken her own record in qualifying in the semi-final on Friday.
Earlier in the week Laura had qualified for the final of the 200 breaststroke again breaking another of her own senior Island records to finish 10th in a time of 2min 38.9sec.