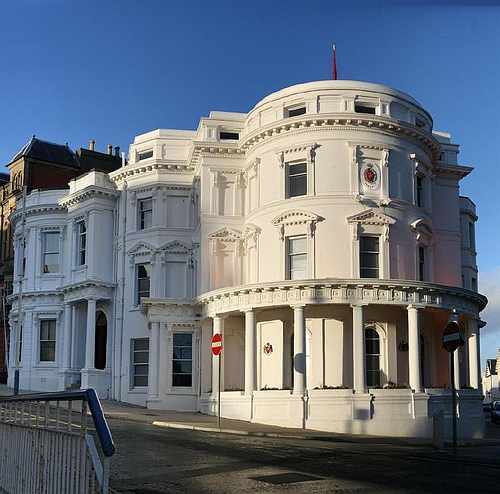 Brexit and mobile phones in schools are amongst the topics to be discussed by Tynwald this month.
The September session is a busy one with 63 questions for members to consider, all of which are for written response.
Members will respond to the queries put before them during this week.
It's the final time of a questions-only agenda before the court reconvenes in person again from October.