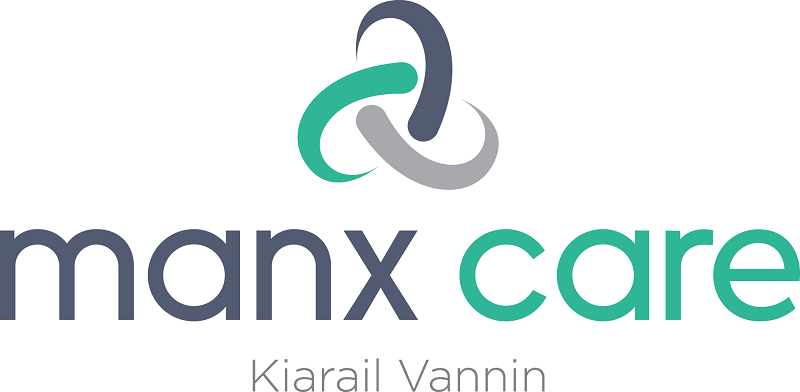 The backlog for routine breast screening on Island is due to be cleared this summer.
That's according to Manx Care - which says its routine breast screening services are still catching up following the pandemic.
The board says the backlog is scheduled to be cleared by Summer 2022 with every effort being made by Radiology team.
Every woman over the age of 50 is routinely offered a mammogram before their 51st birthday.