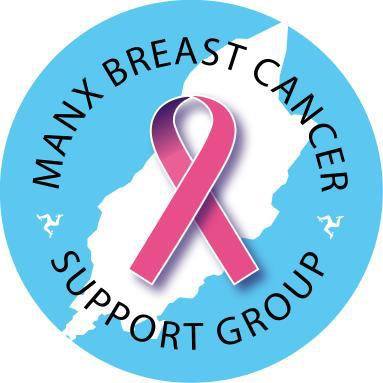 There's a rise in the number of young women diagnosed with breast cancer on the Isle of Man.
That's according to a local charity - the Manx Breast Cancer Support Group, which has reported the increase.
It says with 100 people diagnosed each year, it wants young women to become more breast aware and check themselves regularly, no matter what age.
It advises if anyone finds a lump or anything that doesn't feel quite right, to go directly to their GP and request an urgent referral to the Manx Breast Unit.
Julie Stokes, a founder of the Manx Breast Cancer Support Group, explained: 'The sad truth is we're seeing an increase in the number of women aged under 30 contacting us every year.'
However, she says the good news is more women are beating it, with the survival rate doubling over the past 40 years due to an improvement in treatment and care.