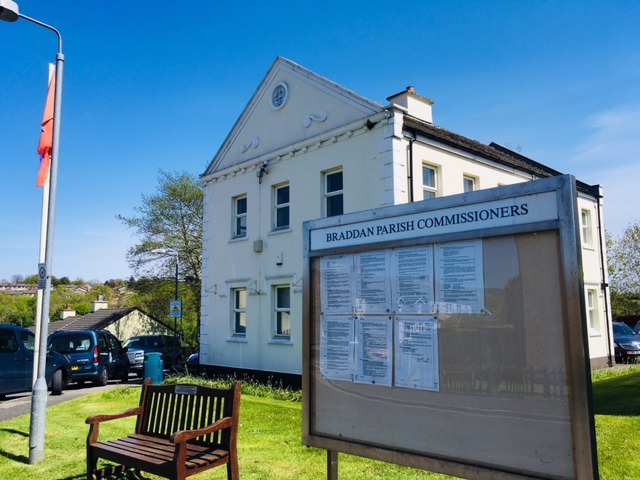 Braddan Commissioners has been granted a loan request to fund a multi-million pound leisure complex in the parish.
The authority sought approval to borrow £6.5m for the building of a new community complex on Strang Corner Field.

Plans for the facility include using it as a sports hall, child nursery and commissioners offices, with the money to be repaid over a 30-year period.

In November last year, the vice chair of the commissioners said the project would boost the economy and create jobs.