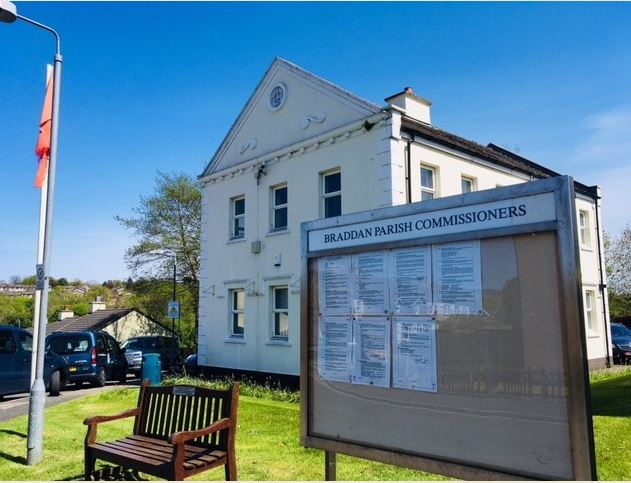 Rates in Braddan are to go up by two pence in the pound following a decision by local commissioners.
Authority chairman Andrew Jessopp says much of the increase is down to a rise in the cost of waste collection services.

It means ratepayers in the parish will have to pay 203 pence in the pound when billed for local services.

Mr Jessopp says Braddan Commissioners has invested in projects such as new toilet blocks and a skate park, whilst seeking to 'maintain service levels'.

Plans for a new community centre at the Strang Corner Field site won't impact on rates this year according to the chairman, but could in future.