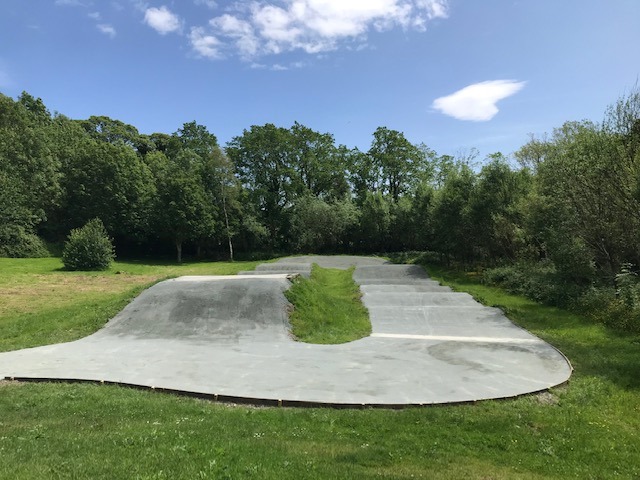 A BMX track in Braddan has had an important revamp.
The track at Cronk Grianagh Park has been resurfaced and been given new and improved edging.
Braddan Parish Commissioners took to social media this week to confirm the work had been completed.
Work at the park began at the end of last month.