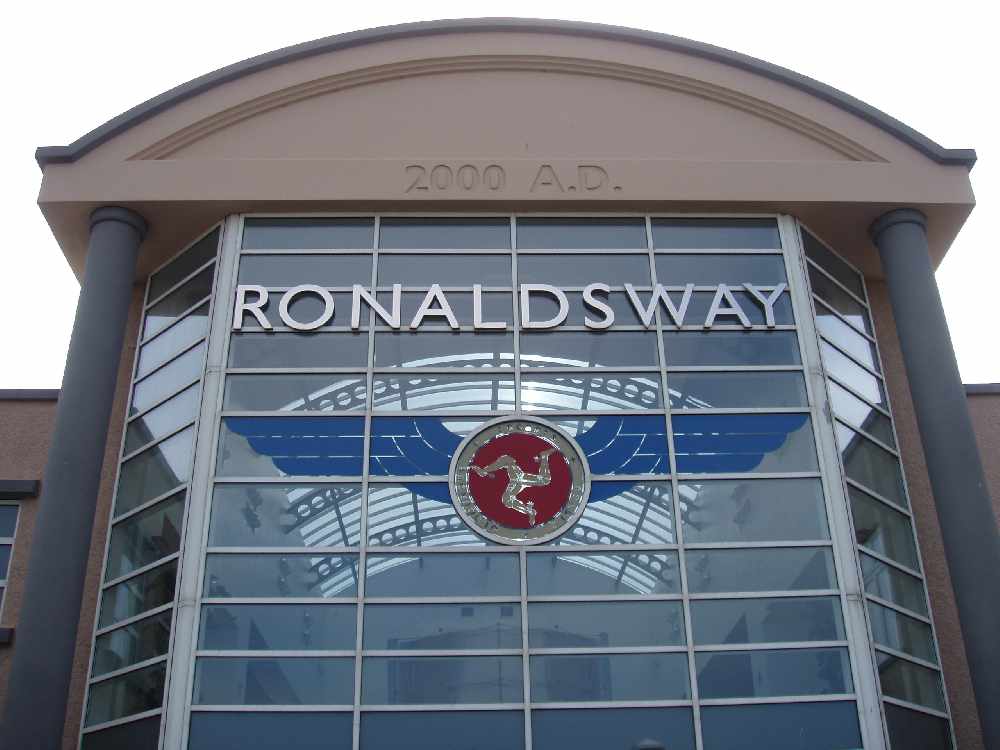 Strong winds are causing problems at Ronaldsway this afternoon.
There's been trouble at the airport today as high winds are proving difficult for incoming planes leading to many delays.
A number of flights are running late - with flights from Liverpool and Manchester having to be diverted.
To see the latest flight details, you can check the airport website.