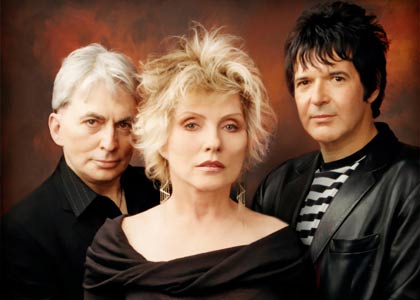 It's been confirmed one the great pop icons from the 70' and 80's is coming to the Isle of Man.
Blondie have announced a date at the Villa Marina later this year.
The group, fronted by Debbie Harry and famous for hits like Heart of Glass and Maria will be gigging here on Tuesday 26th July.
Tickets are on sale now from the Villa Marina box office.