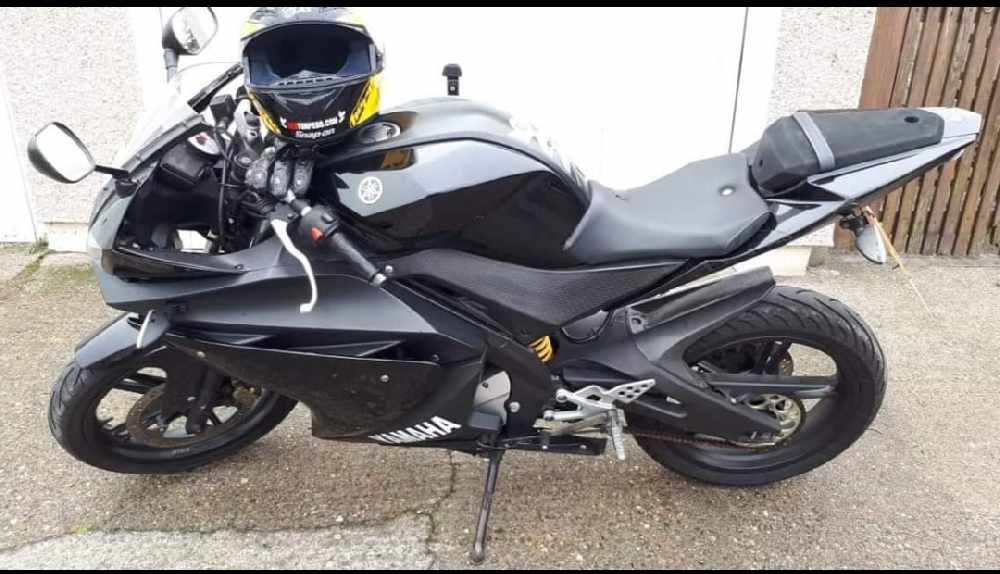 Police are appealing for information after a motobike was stolen from a car park in Peel.
Authorities say the black Yamaha, with the registration JMN-590-R, was taken from Douglas Street Car Park.
It's believed to have happened sometime between Saturday, August 31 and Thursday, September 5.
Anyone with any information about this incident is being asked to get in touch with Peel Police Station on 842208.