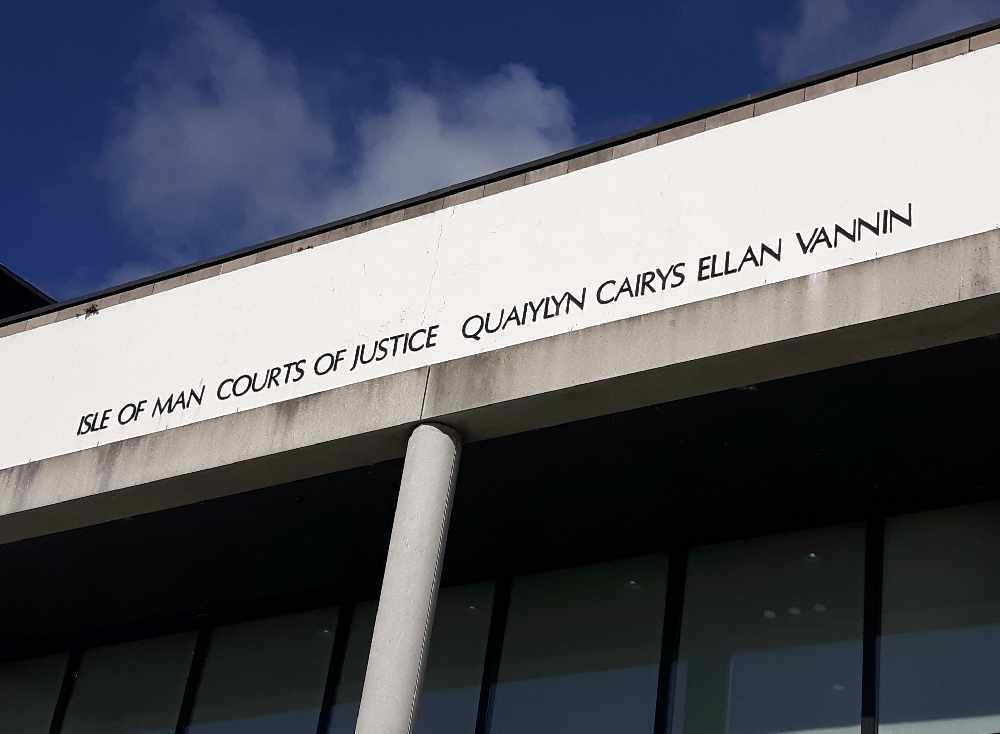 A Jurby woman will be sentenced in March after claiming more than £6,000 in benefits she wasn't entitled to.
21-year-old Megan Louise Fielden, of The Bretney, appeared at Douglas Courthouse earlier this week.
She admitted failing to inform the Treasury that her circumstances had changed between March and August last year.
The court heard inspectors had put Fielden under surveillance after a tip-off that her boyfriend was living with her.
He was spotted leaving the property each morning and parking on her driveway through the night - inspectors also monitored social media and their bank accounts.
A Social Enquiry Report will be compiled before Fielden is sentenced on March 14th - she's been bailed until that date.