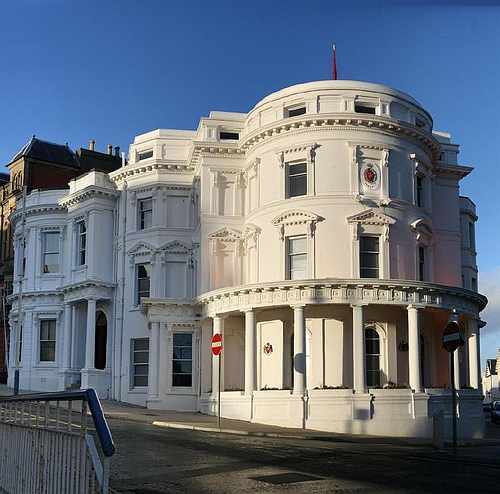 Single parents will have to work almost twice the amount of hours in future if they want to claim Employed Person's Allowance.
This month, Tynwald will discuss benefits rule changes which would mean those with children 13 or over would have to week 30 hours a week to claim.
At present, they need to work just 16 hours.
The government claims the measure will make single parents better off and bring more staff into companies.