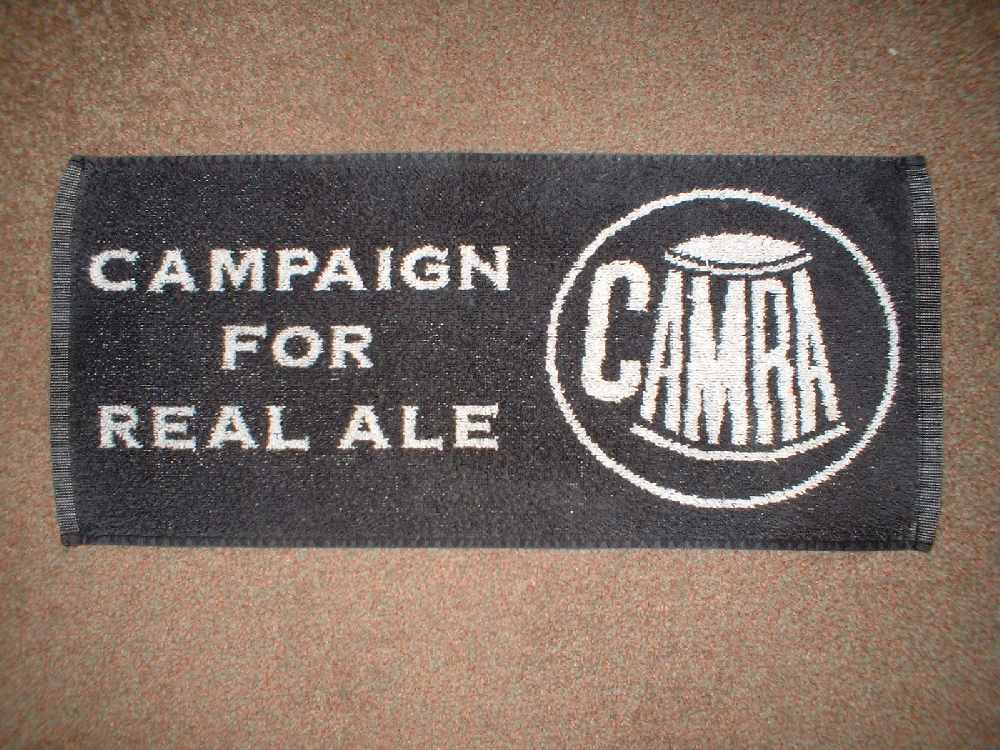 The Island's largest beer festival has revealed it'll support a mental health charity at this year's event.
CAMRA's Isle of Man Beer and Cider Festival will raise cash for REACH when it hosts the annual event at the Villa Marina from April 9 to 11.
The registered Manx charity was set up by Adam Hudgeon and stands for Reflect, Embrace And Create Hope.
Representatives from the organisation will be on hand to talk about its work in the community as well as accept donations.