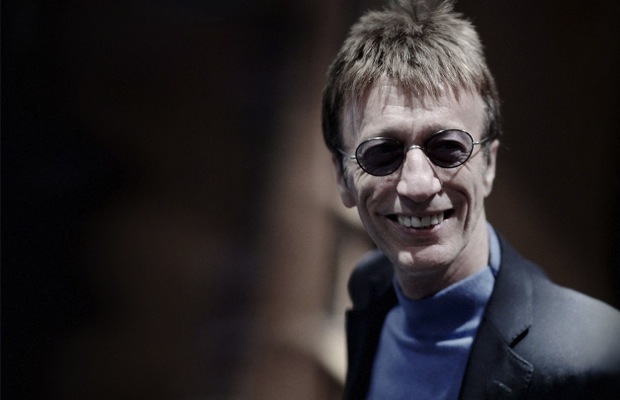 Robin Gibb - credit www.robingibb.com
It's emerged that Bee Gee star Robin Gibb defied doctors by refusing medical scans to check for cancer.
The singer's wife Dwina Gibb revealed in the UK press this weekend that her husband instead chose to go on tour to New Zealand.
She said Robin, who was born on the Isle of Man, was stubborn despite her pleas and refused to have his cancerous cells checked before he went.
Robin died in May aged 62 following a battle with liver and colon cancer which saw him left in a coma.
A charity night in aid of the singer will be held at the Villa Marina this weekend.