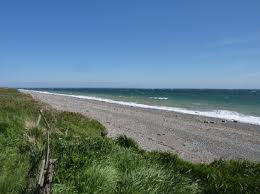 A mile-long stretch of beach in the north of the island is now completely cleared of rubbish thanks to the work of 26 volunteers.
It was the first project of the year for the Beach Buddies group who this time tackled the coastline between Cranstal and the Point of Ayre.

Thousands of items were removed from the beach, including plastic bags, containers, bottles and food wrappers.

These were then taken to the Northern Civic Amenity Site for recycling.

The site was chosen by the group as they believed it was the most-polluted beach on the island.

Beach Buddies will be back in action this Sunday in Castletown.