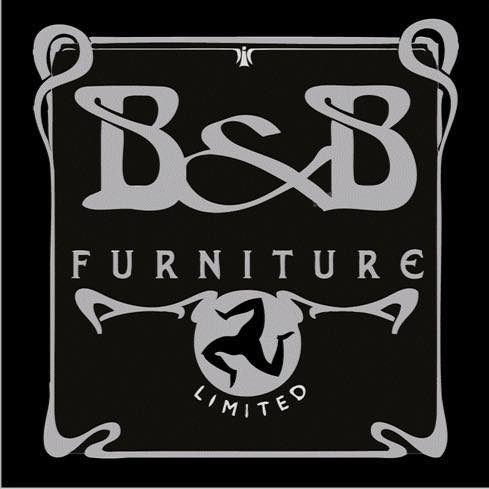 A store in Douglas has closed after one of its customers tested positive for Covid-19.
B & B furniture announced the temporary closure earlier today, after being contacted by the 111 Covid Track and Trace team.
The store was told a customer who had visited their showroom on Saturday, Jan 2 tested positive for the virus.
B & B traced the movements of the customer in the store and identified contact with a member of staff.
However, the employee has since tested negative but is self-isolating as a precuation.
The store has decided for the 'health and wellbeing' of staff and customers to close their doors and deep clean the area.
It advises those who have visited the store to contact the 111 service if COVID symptoms develop.
B & B says it intends to re-open again tomorrow (January 6).