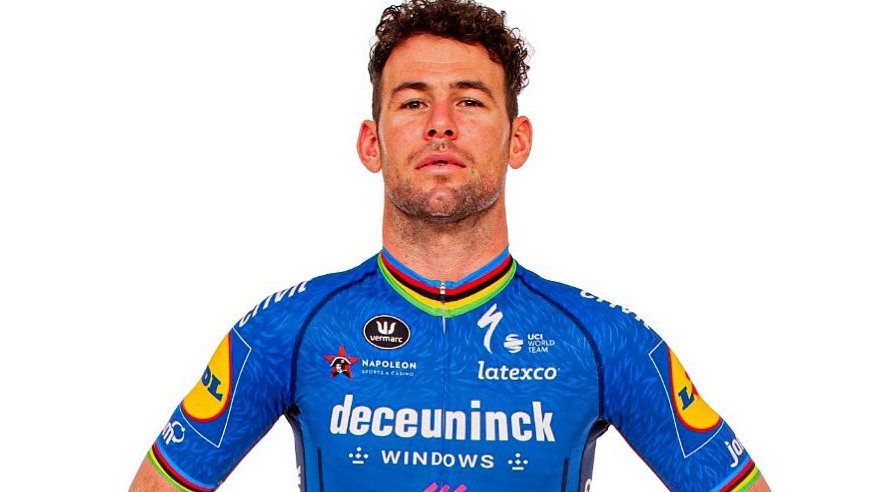 Manx cyclist Mark Cavendish has doubled up on a remarkable comeback at a race in Turkey.
Yesterday, he recorded his first win in more than three years at the Presidential Cycling Tour of Turkey - and today won stage 3 of the race.
The win means he extends his overall lead at the event.
It's the 35-year-old's ninth career stage win at the race.