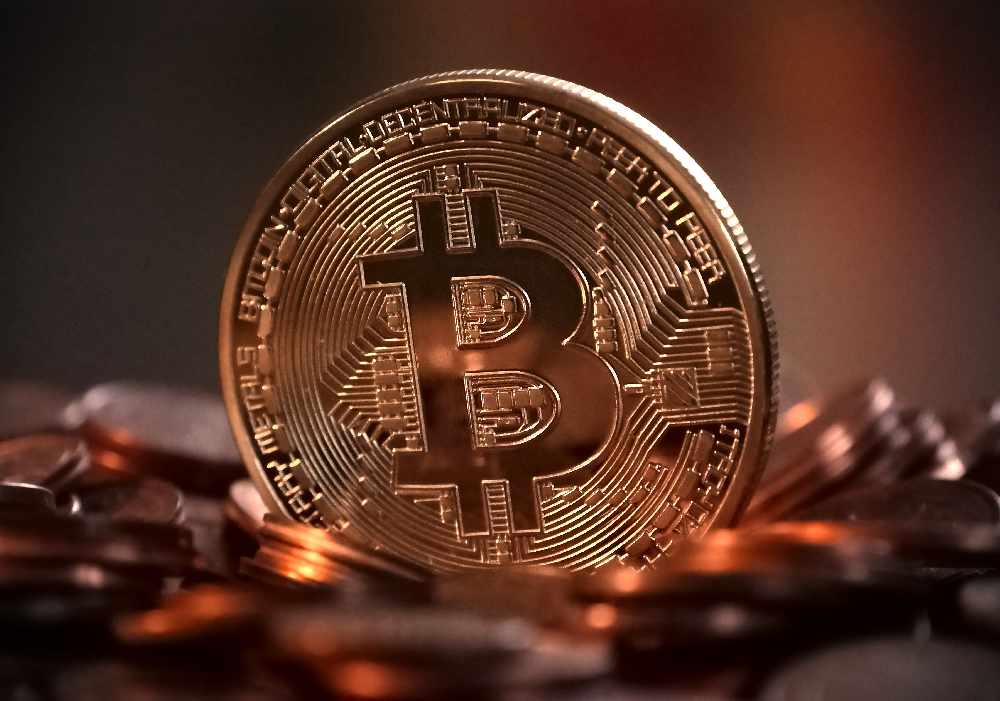 Residents are being warned about the dangers of cryptocurrency fraud.
The message from the constabulary comes as Police investigate an incident where a resident used an exchange site to buy bitcoin and the vendor has taken the money but failed to deliver.
Authorities say whilst the matter can be confusing to some, others see it as an exciting investment opportunity, however con artists can target unwary victims.
As a result, officers are advising anyone interested in buying cryptocurrency to always research the exchange and wallet provider you choose and never transfer money unless you're sure the vendor is genuine.