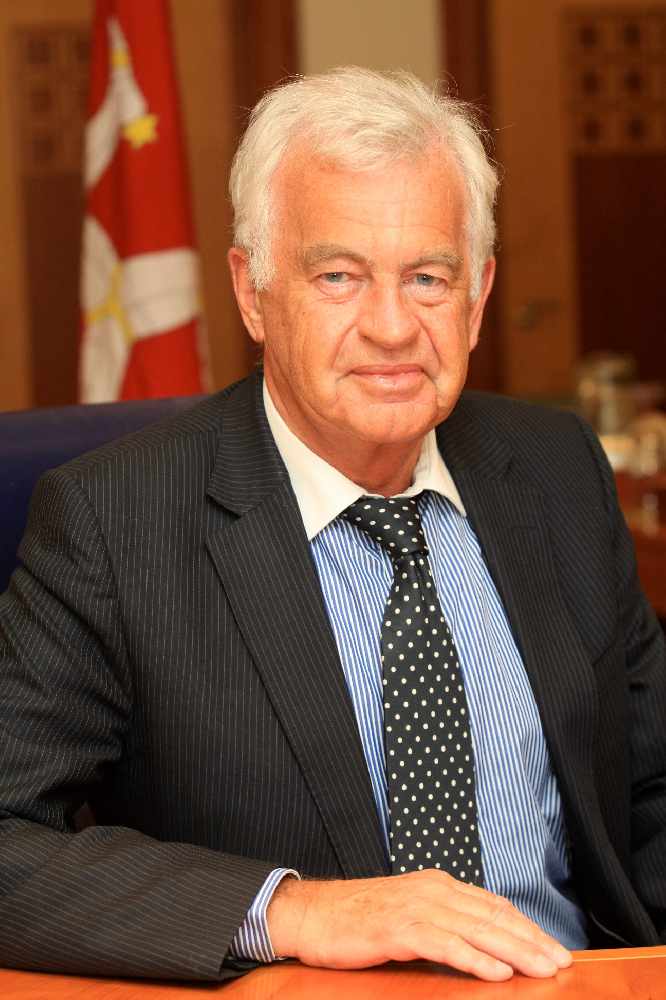 The Island's Attorney General will continue his role for a further two years.
It comes as John Quinn QC was due to retire in May this year - however, he'll now stay in post until the end of 2021.
Her Majesty the Queen has formally agreed to extend the appointment.
Mr Quinn's role includes drafting government legislation, representing the Crown in the prosecution of offences and acting as the legal adviser to the Lieutenant Governor.