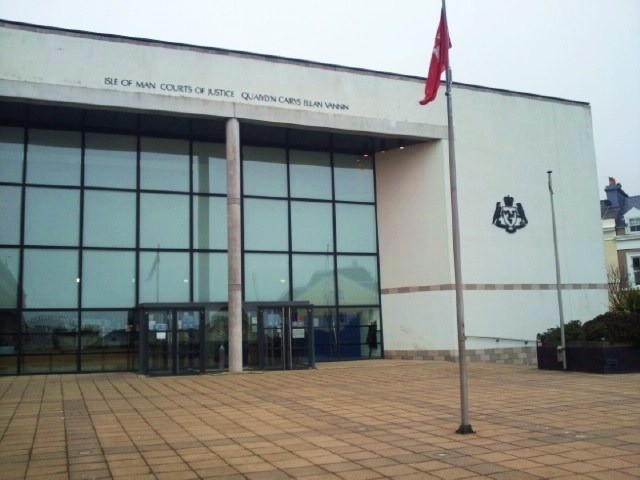 A man who used a wooden ornament in a vicious attack won't face a heavier penalty after a court dismissed an appeal from the Island's Attorney General.
Shaun Brennan attacked the man last April after inadvertently revealing they were in a sexual relationship.
Prosecution advocates argued his ten-month suspended sentence along with a year-long licensing ban was too lenient and asked Judge of Appeal Storey and Deemster Doyle to send Brennan to jail.
However, the judges said although he was lucky not to have been sent to prison, the sentence wasn't unduly lenient.