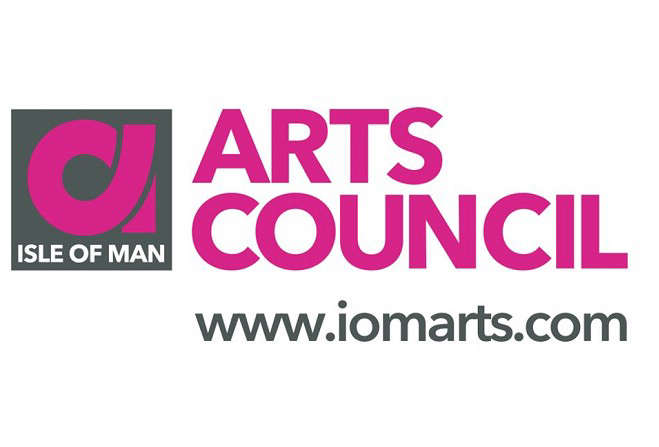 An exhibition of the Isle of Man Arts Council's new collaborative book is opening at the end of the month.
'Ellyn' features the work of 66 local artists based on the brief 'the Isle of Man', and is in partnership with UNESCO Biosphere Isle of Man and sponsored by Harbour Lights Group.
Creator of the project, Olivia Savage, says it's been overwhelming and inspiring to see the artistic response and the support they've received.
The exhibition will be in the Villa Marina Arcade and run from September 25th to October 10th.