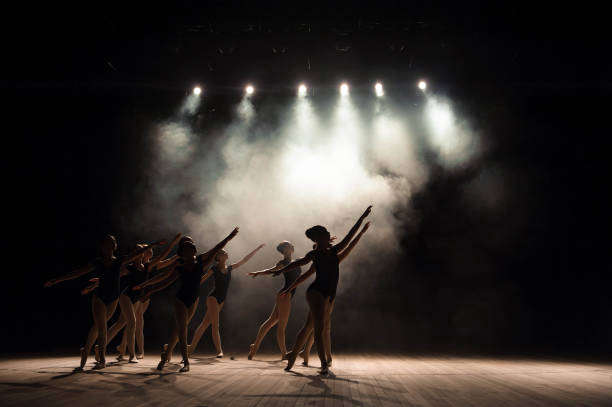 Arts Aid is now inviting applications for its 2023 scholarships.
The Manx charity is now in its sixth year of offering scholarships for young people to attend courses at some of Britain's most esteemed arts institutions.
Those interested are being encouraged to submit their application no later than May 29.
David Wertheim, Chairman, said: "We hope in 2023 we can put the recent several years of disruption due to the coronavirus pandemic behind us."
Candidates wishing to apply for a scholarship can e-mail applications@arts-aid.org