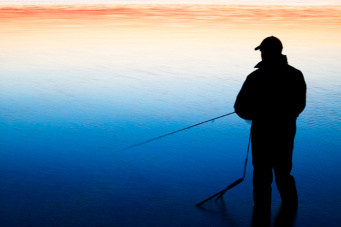 If you see a poacher, report it!
That's the message from the Department of Environment, Food and Agriculture which says over-fishing can destroy salmon stocks.
Currently river fisheries are closed for the winter to give the fish a chance to reproduce.
However, DEFA says if you spot anyone fishing, contact them or the police.