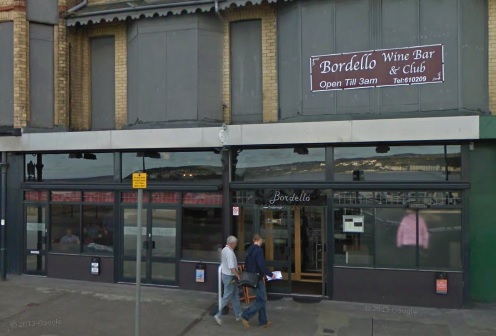 Police are investigating after an assault on member of staff at a Douglas nightclub at the weekend.
Officers from the Central Neighbourhood Policing Team say the attack happened in Bordellos on Loch Promenade.
They're asking for witnesses to come forward if they saw what happened at around 10.45pm on Friday.
If you have any information, you're being urged to contact police headquarters.