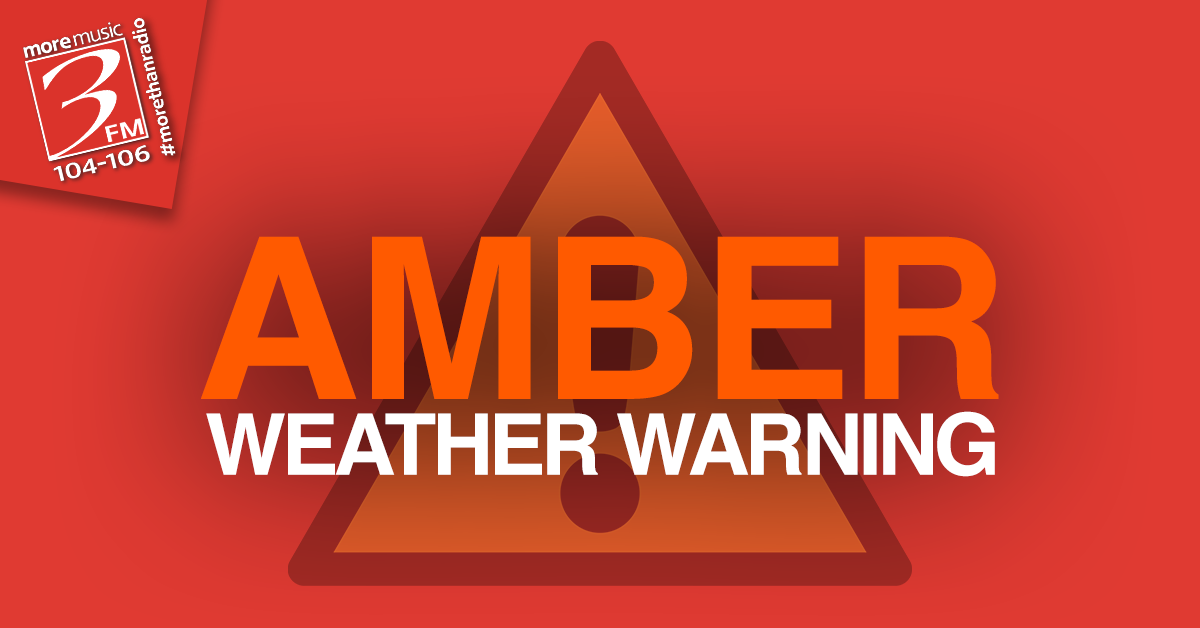 An Amber weather warning has been issued from late Saturday night into early Sunday morning.
Due to the high spring tides and large surge values it's anticipated there'll be flooding around the Island's harbours.
The areas most at risk in Douglas are the Tongue, and North Quay; parts of Lake Road and the Tesco Car Park can expect flooding also, but to a lesser extent.
For Ramsey the areas most at risk are Mezeron Corner and West Quay - flood defences need to be deployed for all low lying coastal areas.
With a fresh to strong southwest wind there is also a risk of large waves leading to significant overtopping of sea water and debris onto exposed coastal roads and promenades.
The areas most at risk are Shore Road Rushen, Castletown Promenade, the northern end of Douglas Promenade, and Laxey & Ramsey Promenades.