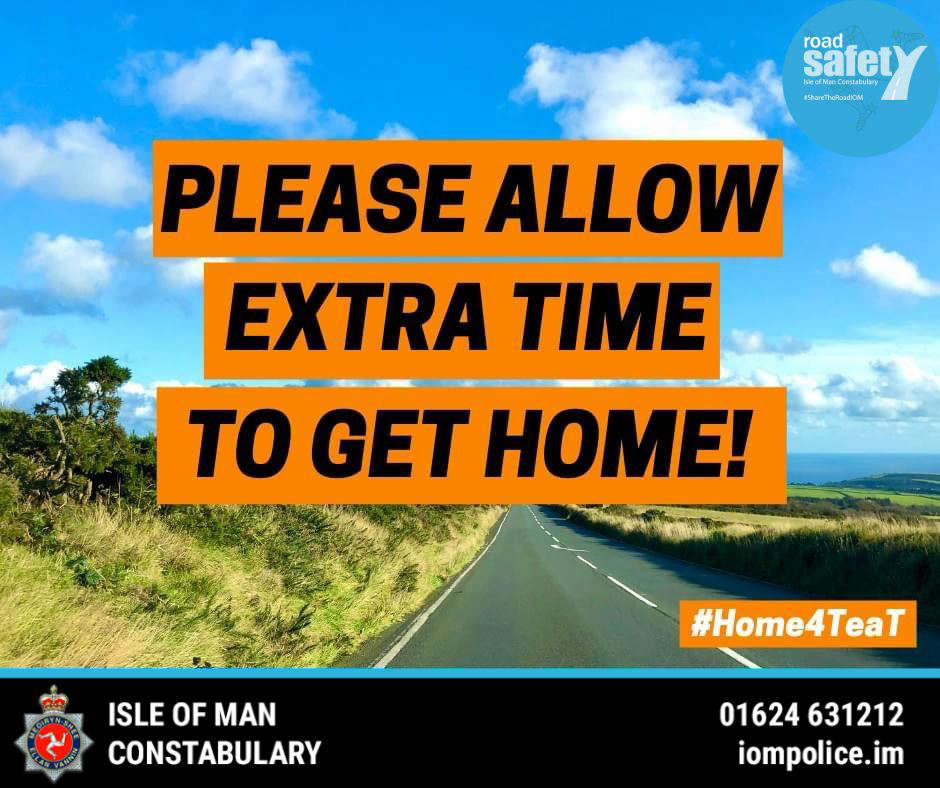 Police are urging the public to allow extra time to get home throughout TT.
It comes after heavy congestion last night, particularly in the hour before roads were due to close.
Officers say there was a large build up of traffic both towards Ballacraine and into Onchan.
In a post on social media, the constabulary says to bear in the mind roads will be busier than the average drive home, so not to leave your journey to the last minute.
Further, they say if you're a visitor heading to watch the races, to make sure you get to your destination in good time to help ease congestion.