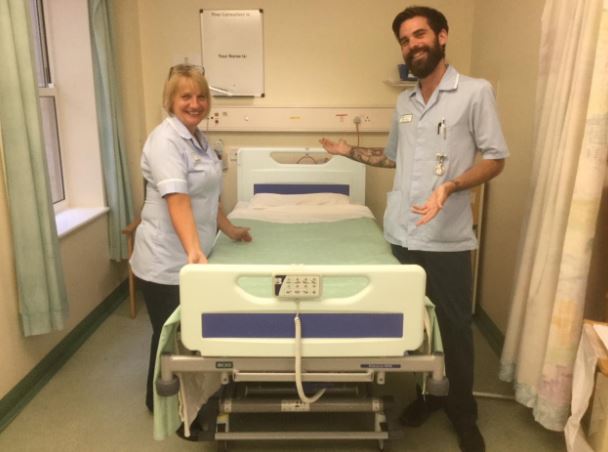 All beds in both Noble's Hospital and the Ramsey and District Cottage Hospital have been replaced.
263 brand new beds were installed in a matter of three days.
Some of the ones which were in place were more than 15 years old and needed frequent maintaining.
Cath Quilliam, Director of Nursing said the project was completed whilst maintaining patient privacy and dignity and providing uninterrupted patient care.