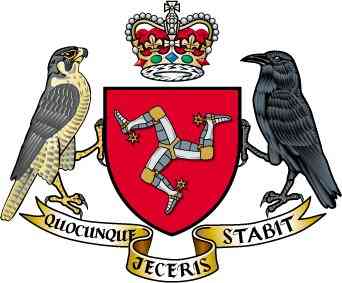 The public are being urged to abide byelaws, after a local man found himself in court.
In a statement, the government says it's an offence to ride or drive motor vehicles in the woodlands owned by the Isle of Man Government without permission.
It states conserving and cherishing our natural environment in forests and plantations has been reinforced by a recent prosecution.
It comes following Jamie McCanney from Santon, who is a professional Enduro motorcycle rider, appearing in Court on 12 September 2019 - facing prosecution for unlawful use of a motorcycle in Kings Forest in Greeba, which is land owned by the Department of Environment, Food and Agriculture.
The local man pleaded guilty to the offence which occurred on 15 June 2019.
The Court, on hearing that the Isle of Man branch of the Auto Cycle Union had already issued Mr McCanney with a six month ban from all local competitions, imposed a six month conditional discharge and fined him £50 court costs.