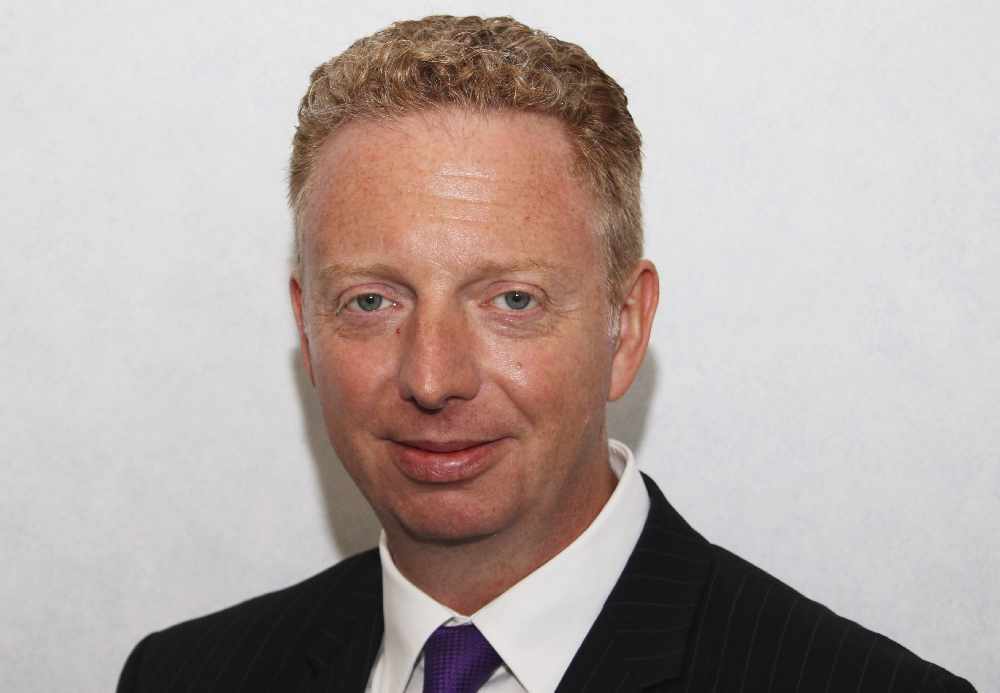 Proposed new abortion laws for the Island will go through further scrutiny in the House of Keys next week.
When MHKs meet on Tuesday, they'll discuss the clauses of the Dr Alex Allinson's Abortion Reform Bill 2018 for a fourth day.
In particular, they'll discuss the possibility of creating access zones, outlawing protests directly outside clinics offering terminations.
The zones could include the homes of medics, midwives, nurses and pharmacists to prevent them being harassed.