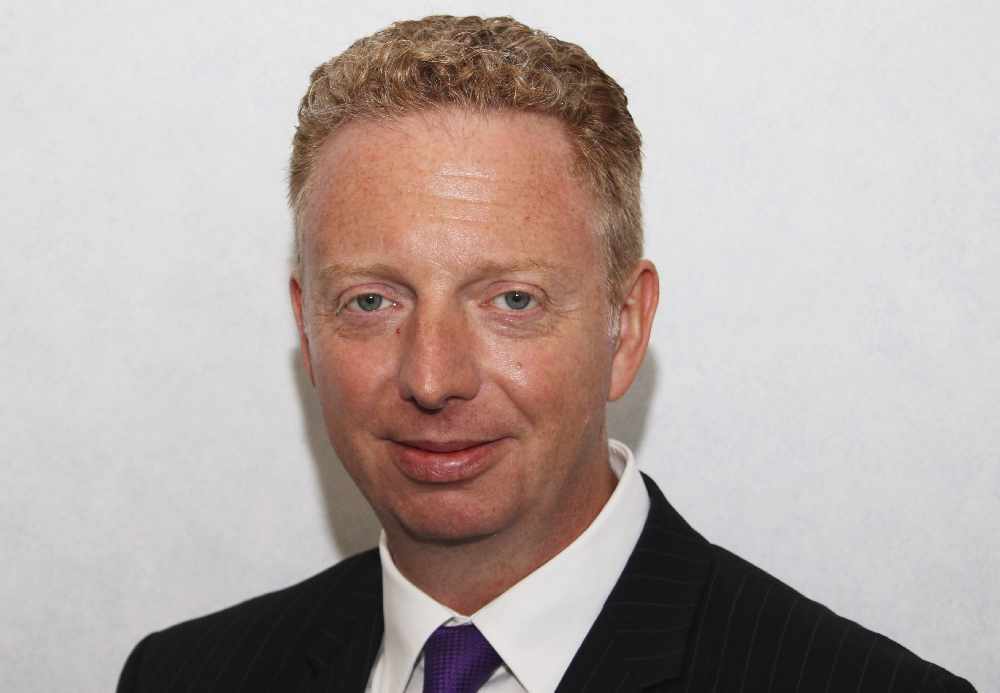 Alex Allinson MHK
A petition to support changing the Island's abortion laws has attracted around a thousand signatures - as politicians warn it may take 18 months to bring draft legislation forward.
The change.org petition started eight months ago but until recently only had a few hundred signatures.
After a debate in Tynwald last month the issue has prompted hundreds more people to express their support.
The renewed interest comes as the MHK behind a Private Member's Bill revealed it would take some time to write the proposed new law.
On Twitter Alex Allinson was asked about a claim it could take 18 months to write the bill and bring it to the House of Keys.
Dr Allinson told Garff MHK Daphne Caine that wasn't unrealistic but added it was important to get the new legislation right.
And he added he hoped he could complete work on his proposals sooner.
@laurenceskelly @IOMPAG says it will be 18 months til we are likely to see draft abortion reform legislation-Do you agree @allinson_alex ?

— Daphne Caine (@daffydowndilly) January 30, 2017
@daffydowndilly @laurenceskelly @IOMPAG draft bill must be precise and the pro-reform silent majority mobilised behind it to ensure success

— Dr Alex Allinson (@allinson_alex) January 31, 2017
@daffydowndilly @laurenceskelly @IOMPAG I hope we can succeed sooner for the sake of women having to go across for terminations every week

— Dr Alex Allinson (@allinson_alex) January 31, 2017