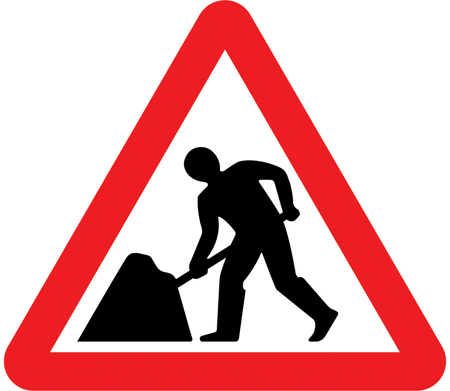 Road works will be taking place on the main Douglas to Peel Road from the start of next week.
From Monday, repairs and resurfacing will begin on the stretch of the A1 between Ballaleece Bridge at St Johns to Corlett's Quarry in German with the project expected to last up to three weeks.
The DOI says it will be done in stages starting in St Johns, with 24-hour temporary traffic lights in force along with a 40mph speed restriction and a 20mph limit around the work site.
Officials add whilst it's carried out there will be a single-lane of traffic open around the lights.