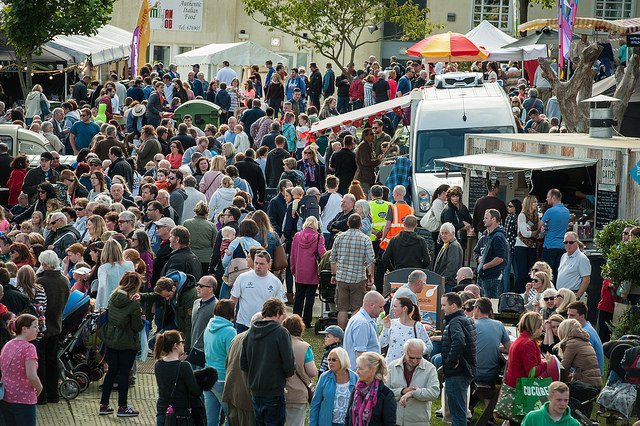 Half a million pounds has been earmarked by government to develop local events.
The money is part of a £100 million initiative to help the Manx economy recover from the effects of the coronavirus pandemic.
The £500,000 Domestic Events Fund will support events set up by local authorities, businesses, individuals and charities.
Event organisers will be able to get up to 80 per cent of their costs covered to run markets, festivals, shows and concerts.