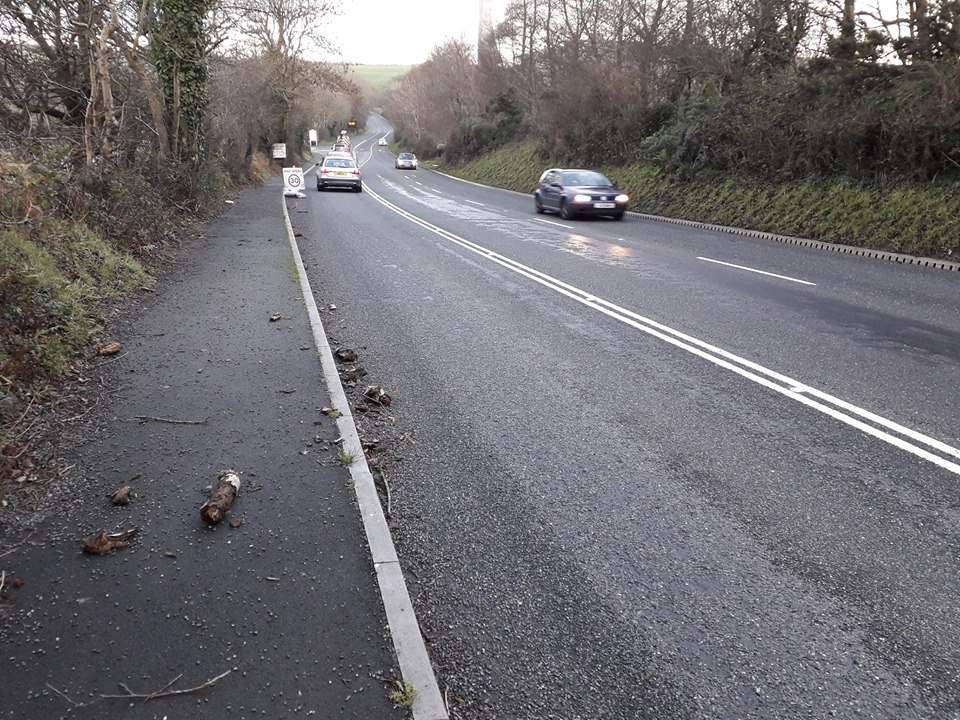 The speed limit on Richmond Hill is to be temporarily raised to 40mph today for one week.
The Department of Infrastructure says this is to monitor the effect raising the restriction will have on the road surface.
The test will be in place until around 9.30am on Friday, May 17.
The DOI added monitoring will continue with a view to returning to a 50mph speed limit in a further week if the surface holds up well with a long-term solution still being assessed.