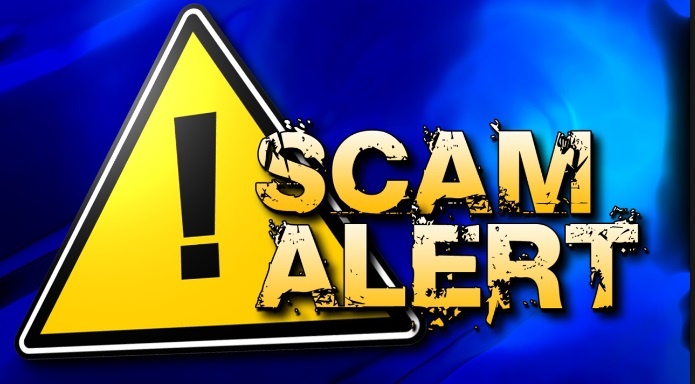 Police have recently dealt with scams which have seen people £30,000 worse off.
Officers say they've dealt with two jobs in which the total sum was taken from bank accounts.
The constabulary says criminals use peoples vulnerabilities to target them.
Authorities add it can vary from a romance scam, a technical scam or even a fraudster posing as a friend.
They say to visit www.actionfraud.police.uk or www.takefive-stopfraud.org.uk if you want to find out more details.