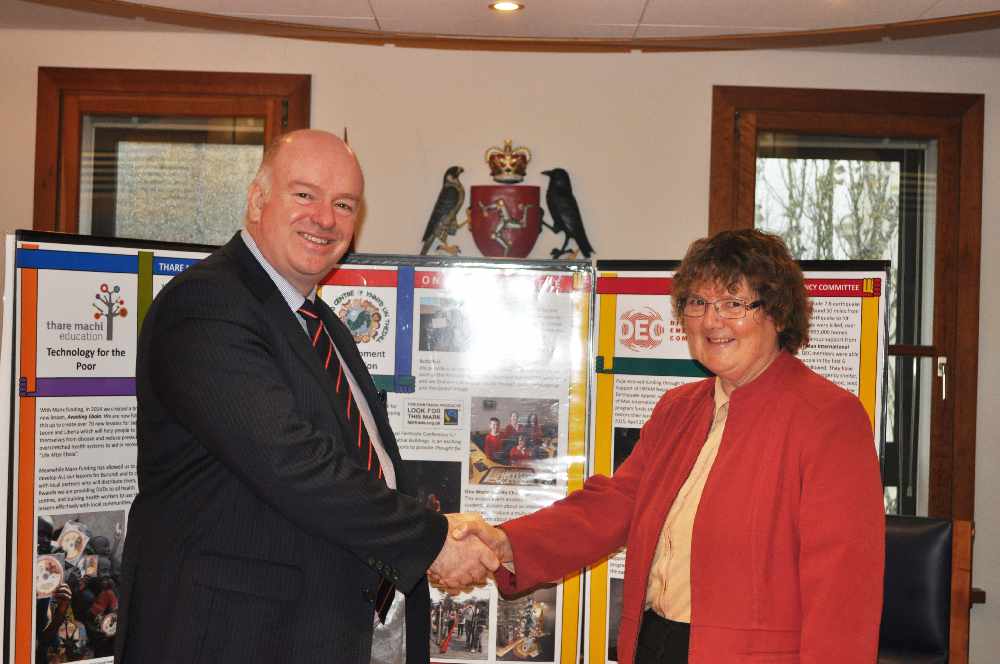 The Isle of Man government has donated £30,000 to a local charity to raise awareness about global development issues.
The One World Centre is the first organisation to be awarded the government's global development education and awareness grant.
The funding will support work highlighting issues such as poverty, injustice and the environment.
The government says it will also encourage a deeper understanding of the Island's contribution to international development.