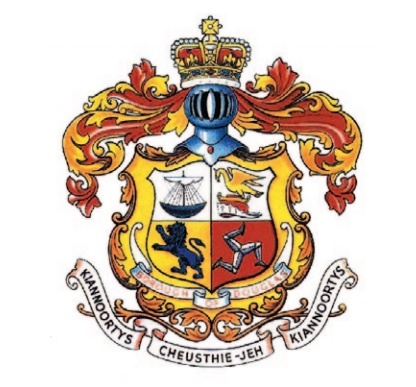 Douglas Borough Council has increased rates by 3.3 per cent to 443 pence in the pound.
Council leader David Christian made the announcement at a special meeting at the Town Hall this morning.
Councillor Christian says the authority is rising to challenges and that its commitment to create a 'Douglas fit for the future' is unchanged.
He added the sales of the Castle Mona and Villiers sites, proposals for the Lord Street bus station site and the construction of the new Premier Inn facility represent a 'vote of confidence in the town'.