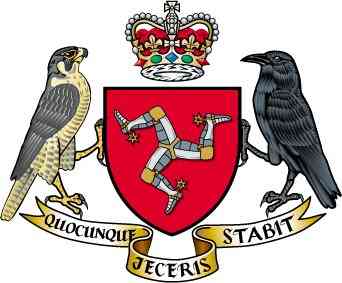 A total of 27 civil servants have been granted voluntary redundancy under a new scheme to reduce the public sector wage bill.
The chairman of the Civil Service Commission said this would save government £1million annually.

It was revealed in 2011 that government's wage bill exceeded £300m a year.

Alf Cannan added that a number of applications remained under consideration and the aim is to complete the process by the end of March.

Factors such as the age of the worker, length of service and potential savings were taken in to account.

Mr Cannan hasn't ruled out running the scheme again next year.