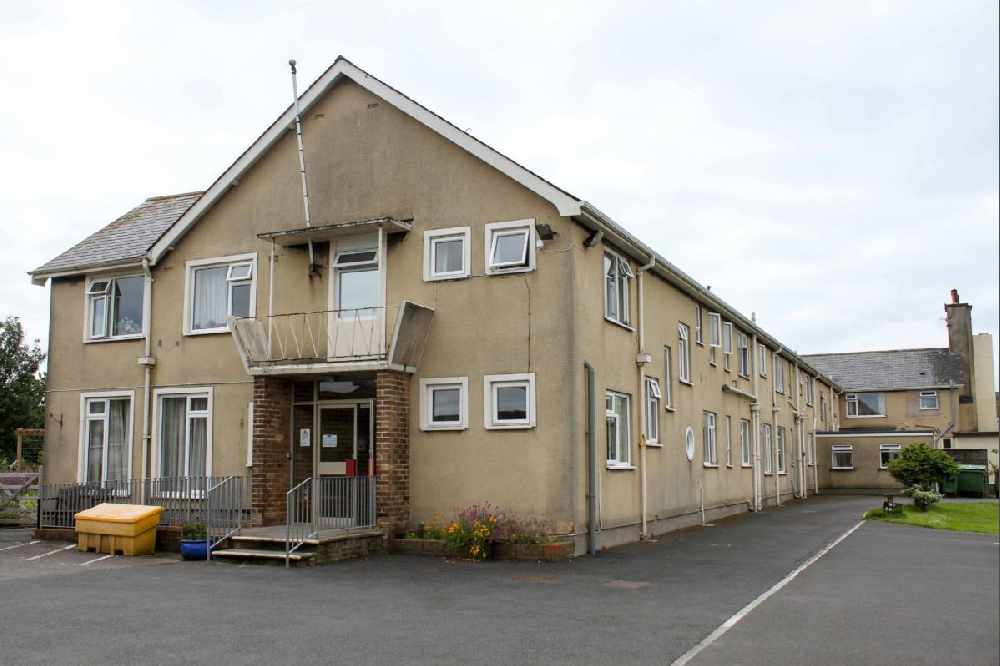 21 residents at a care home in Peel will have to find alternative accommodation.
It comes as Corrin Memorial Home has announced plans to close in July.
A statement says The Board of Directors have made the decision with 'deep regret' and despite working 'tirelessly', they can't find a way to make the home viable.
The home says it does have sufficient funding within reserves to ensure it can meet all current and future financial obligations up to, and including, the proposed closure.
The aim is to ensure all of Corrin Home's twenty-one current residents will be moved to new accommodation before the home closes for good.