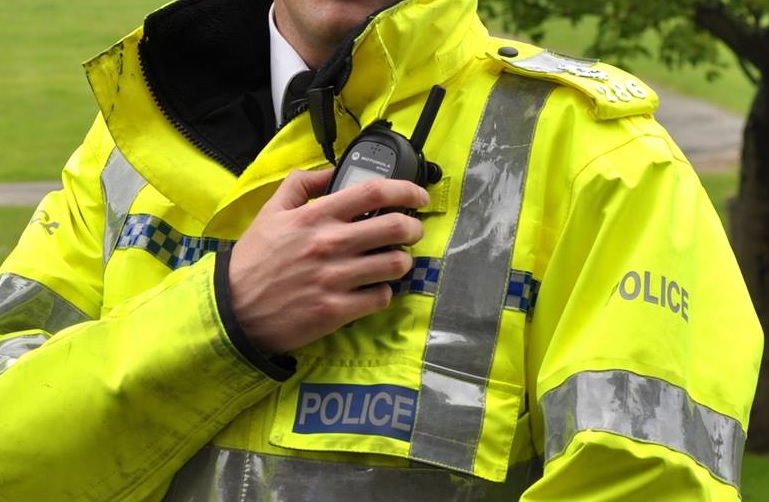 More than 650 cautions were issued by Police on the Island last year.
The figures were revealed in response to a freedom of information request.
Of the 654 in total during 2018 - 366 were issued by the Central Neighbourhood Policing Team alone.
Only police cautions were detailed in the response, and such penalties can also be carried out by Attorney General and Department of Social Care.